Visiting Scholar Programs
Sabbatical Leave Admission Services
Reach us at:
oxbridge2020@gmail.com/ Info@visituniversities.com
WhatsApp: +447883646080 & +447949549686 & +4915212009872
Easy Academic Visit
United Kingdom (UK) 
USA, Canada, Europe, Australia
All Over the Globe- Economy Rates & Reasonable Services
UK Universities
Visit Assist
Visiting Students
Visiting Scholars
Admissions Open
Visa Assist
Canada, Europe, Australia, New Zealand& Asia  
USA Universities
Visit Assist
Sabbatical Leave Expert 
Sabbatical Leave Admission Management; Sabbatical Leave Admission Regulations; Sabbatical Leave for Students and Faculty
Get in touch wit Prof. Joe Atkinson and get a suitable quote.
Prof. Joe Atkinson– Our Team Leader of Sabbatical Leave Programs
O
u

r specialist in selecting the most suitable University for your Sabbatical Leave Program, Dr. Rose Jackson is happy to help you through the procedure of Sabbatical Leave Admission.
Dr. Rose Jackson– University Selection Specialist 
Dr. Thomas Anderson– Sabbatical Leave Legal Team Leader

Sabbatical Leave Regulations and Rules, University Selection Regulations for Sabbatical Leave, Sabbatical Leave Advisors Management and Sabbatical Leave Promotions are handled by Thomas.
Alex J. Walker- IT Specialist

Sabbatical Leave Admission Services and Communication Specialist and a Member of our expert team of Sabbatical Leave Admission Department; Specialist in communicating with different universities and professors almost in all world-famous universities.
Our Supporters

They support us so we will support you in your business!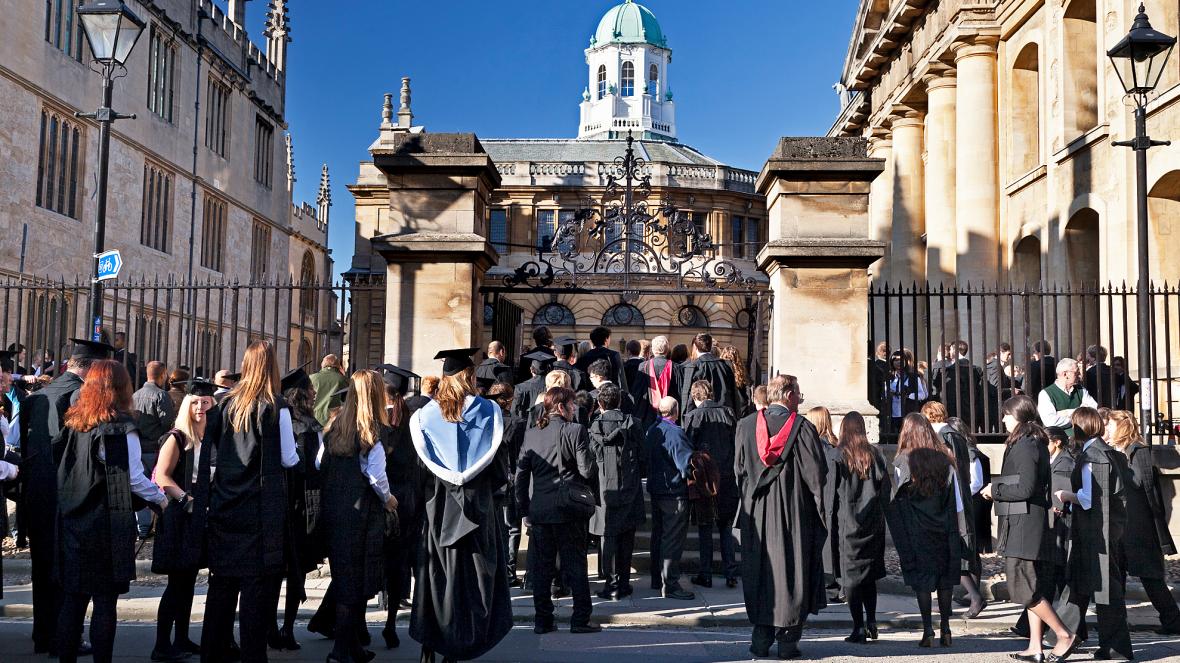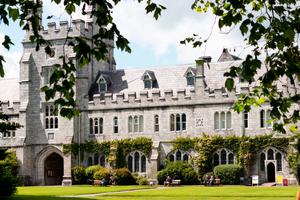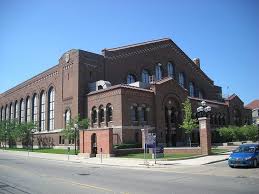 Grab Offers!

You now have the opportunity to get discounted prices!

00

Day

00

Hour

00

Minute

00

Second
Some of Our Services:

Sabbatical Leave Application;
Sabbatical Leave Admission Services;
Sabbatical Leave Visa Procedure;
Sabbatical Leave Regulations Check;
Sabbatical Leave Admission Centers Management;
Sabbatical Leave Documents and Translation Services
Visiting Scholar Programs Admission
You can reach us at: oxbridge2020@gmail.com
Exchange Student or Guest Student Admission Services
You can reach us by phone at: 00447883646080